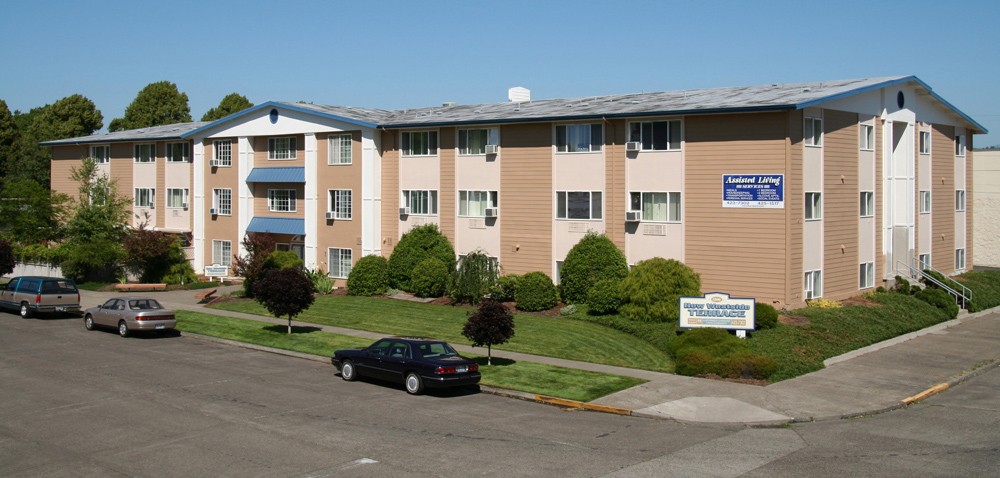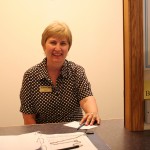 We look forward to hearing from you! 
Our phone is answered 24/7.
Office Hours: Our office staff answers phone during office hours weekdays 9 AM to 4:30 PM.
After Hours: Our kitchen or medical staff answers phone after office hours and on weekends.
Phone: (360) 423-9392
Fax: (360) 423-9338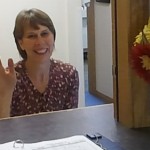 Address:
New Westside Terrace
1200 17th Avenue
Longview WA 98632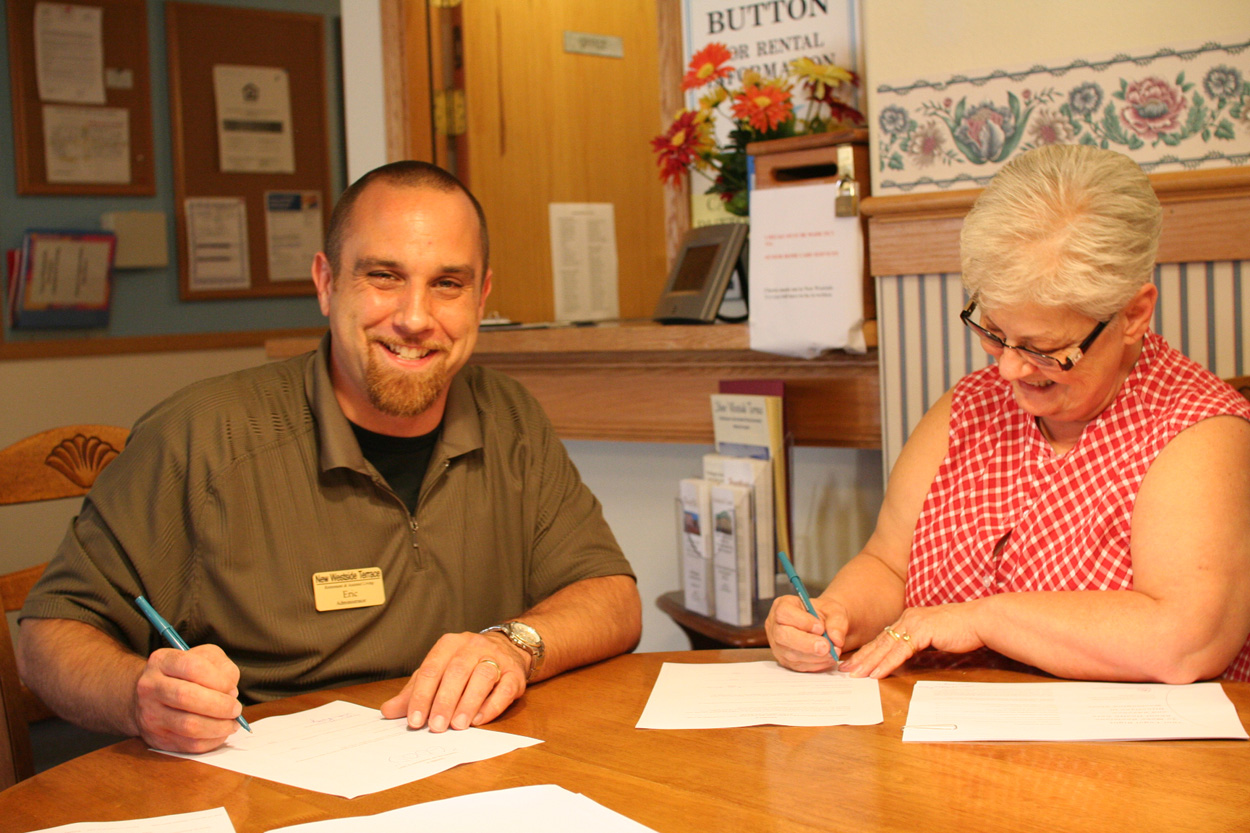 This website is secure, including emails you send us using the email form below.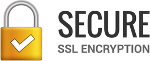 This helps protect your personal information on the Internet.

Email Us: